Can I have a private discussions?

Your discussion session will show on the news feeds of people who follow you when you create it. Anyone who you follow can join your session automatically. Unfortunately, we do not currently have invite-only, private, or hidden sections.

How do I invite people to my discussion?

Simply send them the link to your discussion!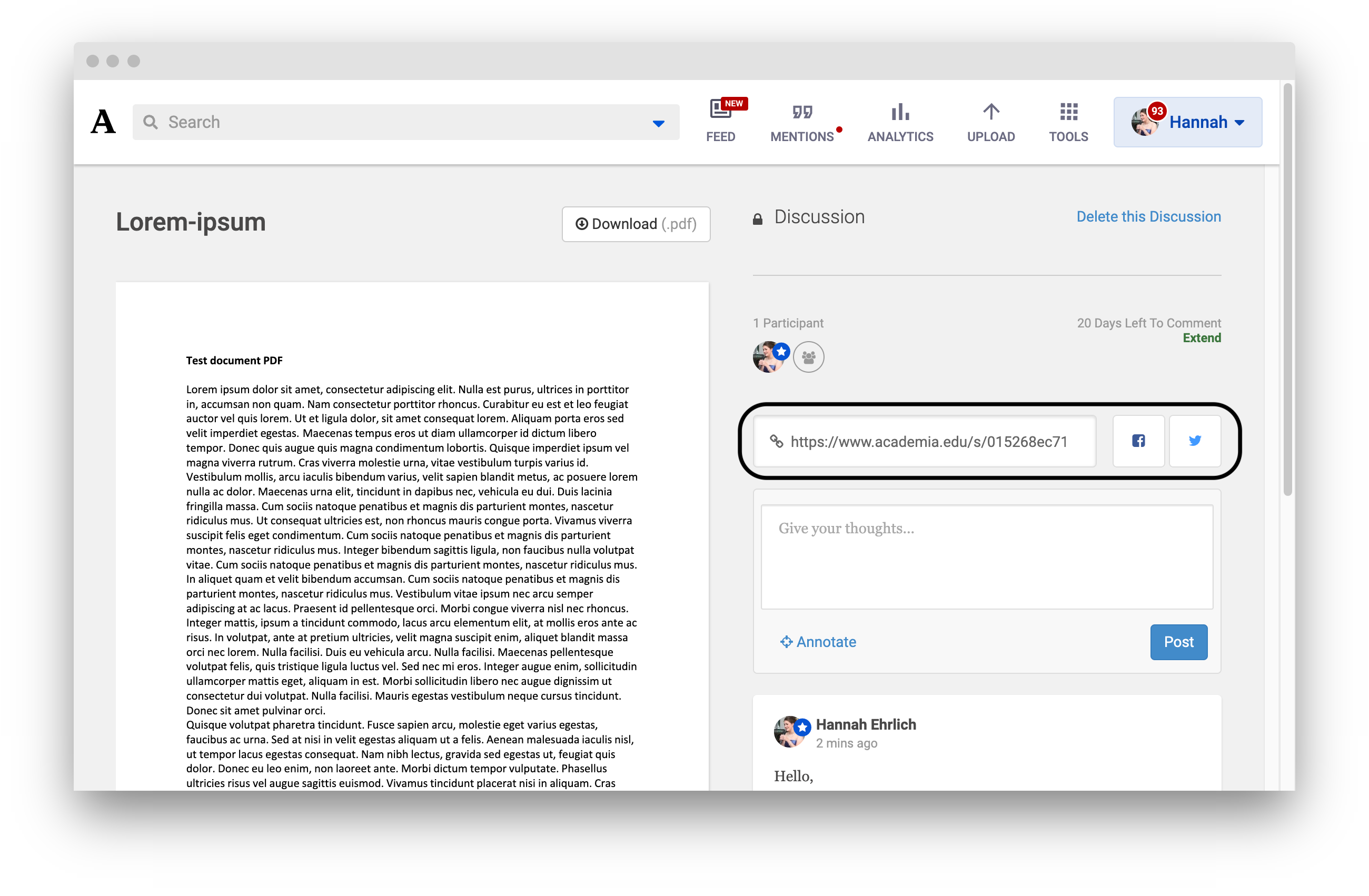 How do I accept people into my discussion?

If a user who you do not follow wants to join your discussion, they can apply to join your section. You can view who has applied to join your section by clicking the "people" icon.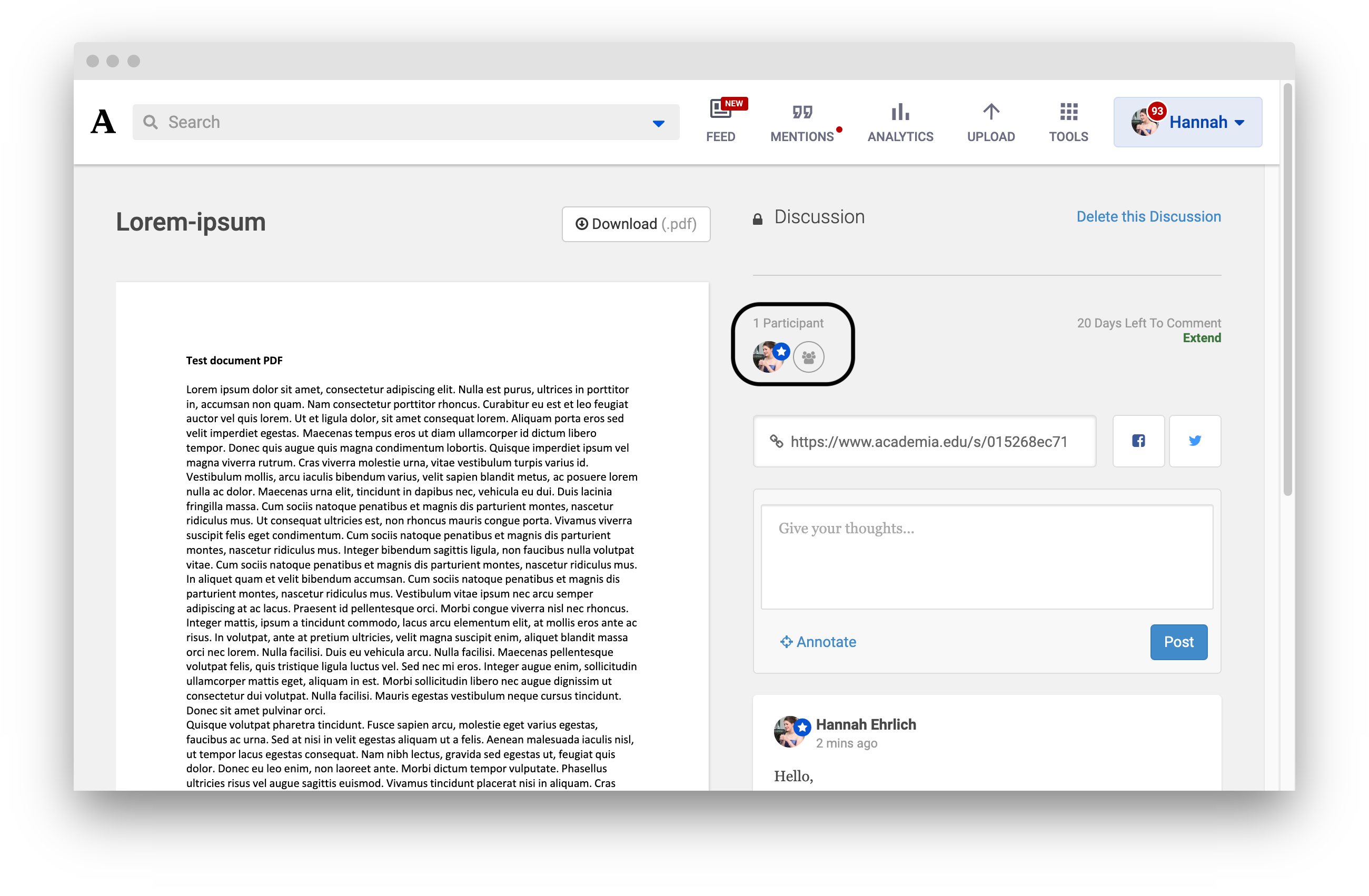 There are two tabs in this window. The first will show you who's currently in your discussion. Click on "Pending" to view people who are looking to join your discussion. You can accept and deny users here.